7-Lag Stevne




July 20-23, 2017




Luther College




Decorah, Iowa
---

Campus Housing Reservations - Part One - Reservation Information

When you've completed the reservation form on this page, Click "Submit Form." You will automatically be transferred to the payment page.

Your reservation is not complete until your payment has been processed successfully.
Host for 2017: Telelaget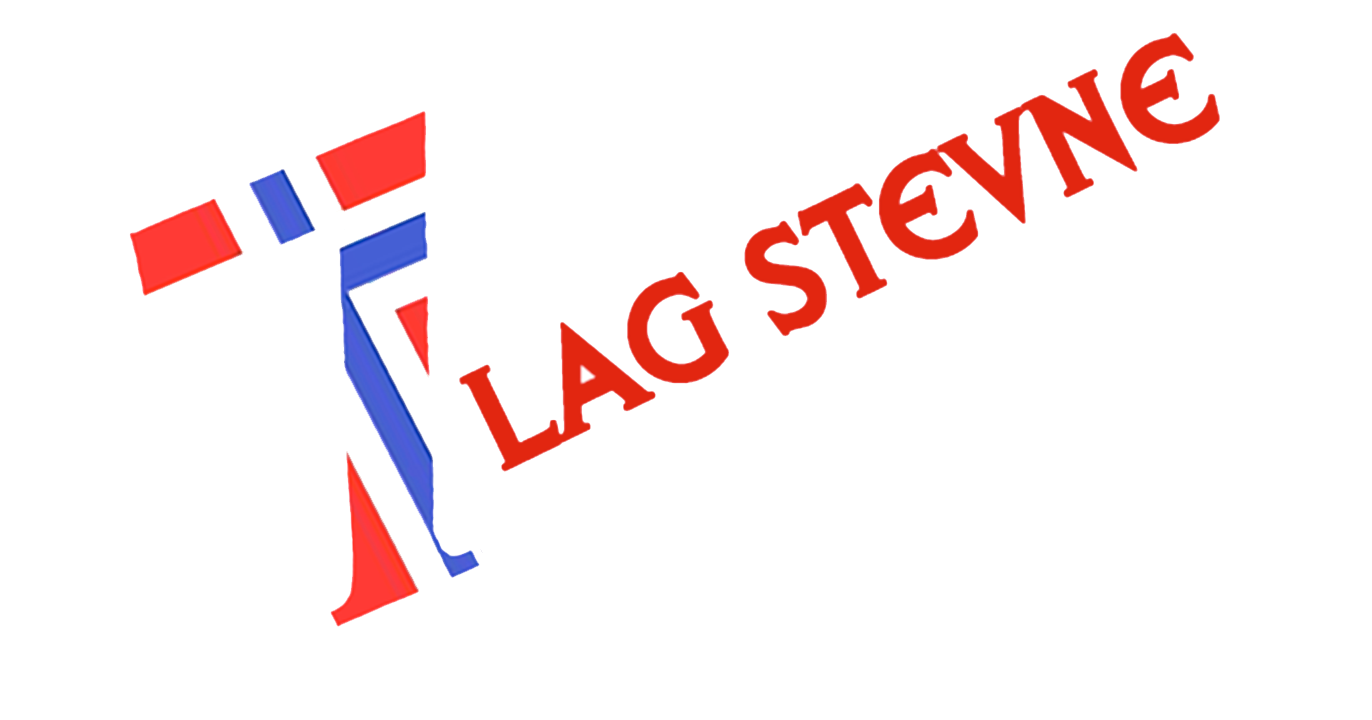 The stevne is sponsored by Norwegian Stevner, Inc.
This site was last updated Sunday May 21, 2017 13:52:06 -0500
Copyright 2016-2017
---